Fees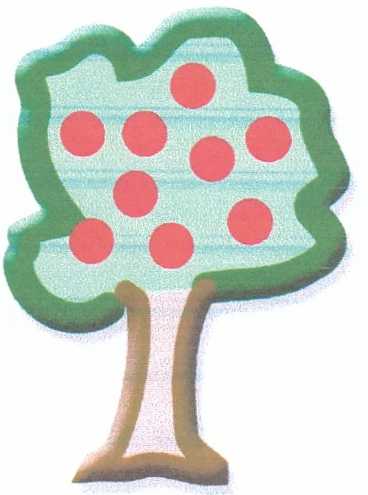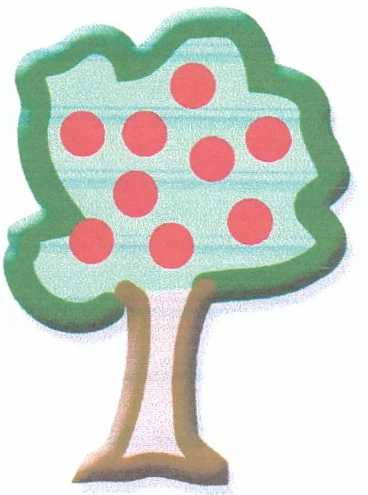 Please Contact the nursery for Current Fees.
Fees:
Fees are payable monthly by the 14th of each month.
Please give 1 months notice for change of hours.
All absences must be paid for i.e. sickness, holidays or failure to take daily place.
Outstanding fees may result in immediate cancellation of your child's place.
Each child / family may take 2 weeks annual holiday at a rate of 50%.